Paying on Behalf of a Client Account
Paying on Behalf of a Client Account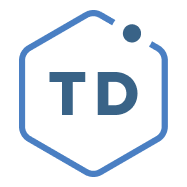 By Mary Cooper
updated 3 months ago
Your clients can always pay their bills from their portal. However, sometimes they might want you to pay for them with their credit card.
This is how you can pay a bill on behalf of a client acount:
1. Go either to your firm's Billings section or the Billings section of the client's profile.
2. Click the three vertical dots icon next to the bill, and then select Process Credit Card.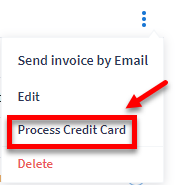 3. Enter the credit card's details, then proceed with the payment.
The bill will then be marked as paid, and you'll also receive a notification about the payment in your Inbox+.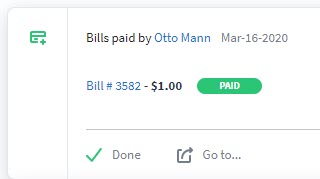 Did this answer your question?