User Access Rights
User Access Rights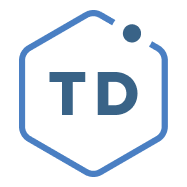 By Mary Cooper
updated 19 days ago
A team member can be given specific access rights on TaxDome, depending on their level of responsibility. You select the access rights they will need during their employee registration process, which can also be changed at any time.
A team member can be granted access rights to...
...client details: They can manage client information, edit personal details, add family members, etc.
...billing history: They can see client payments and payment information as well as, search for a specific payment.
...manual payments: They can add manual payments.
...all clients: They can view all of the firm's clients, instead of just the ones assigned to them.
...documents: They can create, move, edit, and delete documents/folders in the clients' profiles. Employees who don't have this permission can only view documents and folders.
...time entries: They can view, edit, and delete time entries.
...templates: They can create, edit, and delete task and email templates.
...pipelines: They can create, edit, and delete pipelines as well as add clients to pipelines.
...tags: They can create and delete tags.
...contact fields: They can create, rename, and delete custom contact fields.
...organizers: They can create, edit and delete organizer templates.
To change a team member's access rights:
1. Go to Settings, select Team & Plans in the menu bar, navigate to Active Team Members, then click on the employee name in the list.
2. Click on the Edit Access Rights pencil icon, then select the specific access rights the team member will need by clicking on the toggles to enable them.
3. Click SAVE.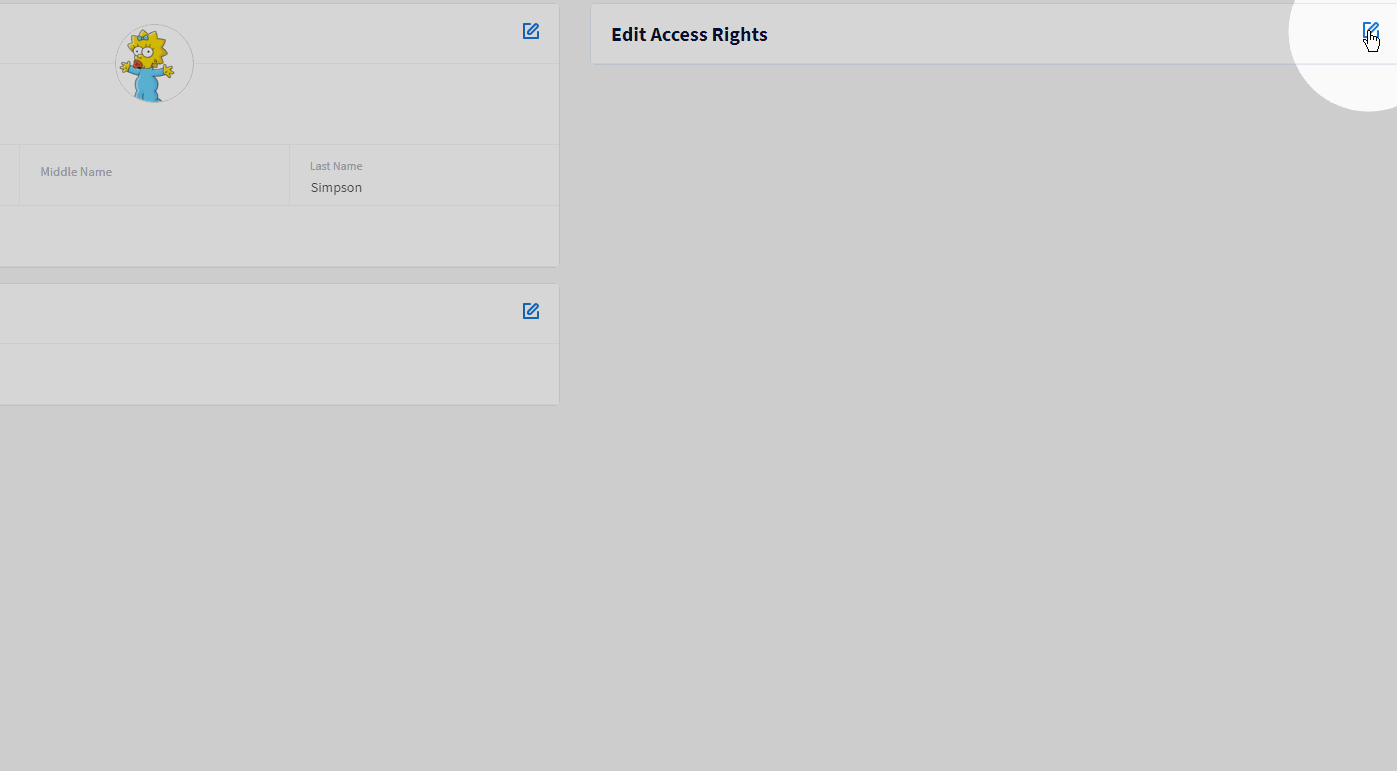 Did this answer your question?