Sharing Documents With Third Parties
Sharing Documents With Third Parties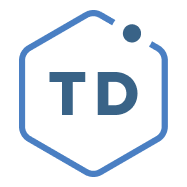 By Mary Cooper
updated 13 days ago
Clients will receive an automatic email notification when you publish a document for them. However, you can also share the file with a third-party recipient, such a mortgage banker or a lawyer. Here's how sharing documents with third parties works:
1. Go to Clients, then select the client account. You can also instantly search for client accounts from the Sidebar of any page by entering their name.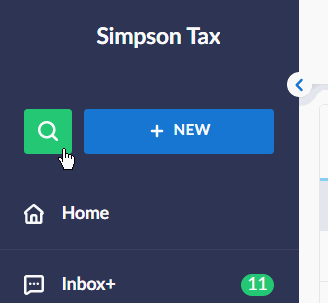 2. Navigate to the Docs tab, then open the Client's Docs or Public subtab.
3. Select the checkbox next to the required document(s), then click the SHARE button. To select all documents, select the checkbox at the top of the table.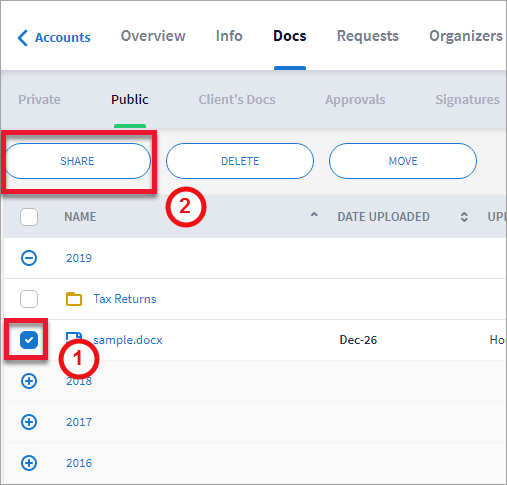 4. Click Add another email address for each third party that you want the file(s) to be shared with.
5. You can add an expiration date for each email address that you include. The document will be available to that person up to the date that you choose.
6. Add a custom message that will be shown to all recipients, then click Send.
The selected file(s) will be shared with all parties and a copy of the message sent to the client account. The recipients will not be able to see who else received the message (each will be sent a separate email).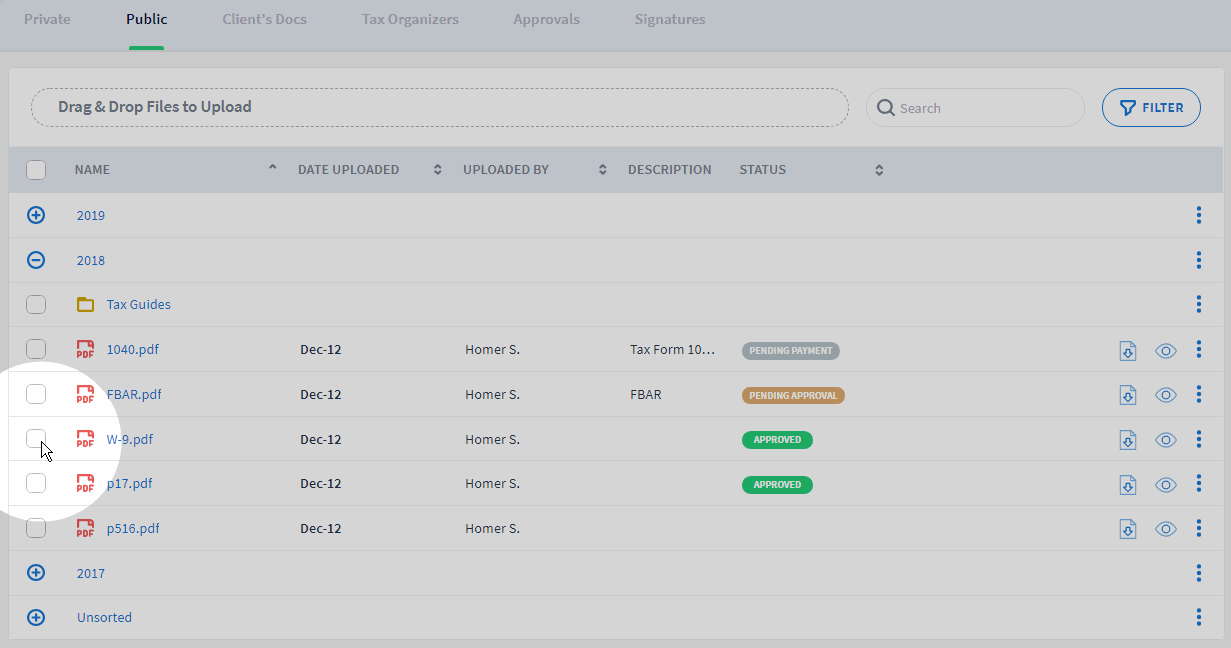 Please note: If the document is locked, pending payment, when any recipient tries to open it, the bill payment pop-up will be displayed. If the document shared by email is not locked, the recipient can view and download it instantly.
Did this answer your question?