Managing Email Settings
Managing Email Settings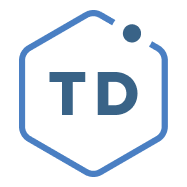 By Mary Cooper
updated 4 months ago
Already using TaxDome email sync feature? Check some additional settings, to make your experience even more pleasant.
Adding a Signature to Your Emails
To add custom signature for your emails sent from TaxDome, navigate to Settings, then select signature type in Email Sync section of My Account tab:
WYSIWYG – This option lets add text with different formatting options as well as links.
HTML – Here you can insert your custom HTML code which may contain images, links, tables, and so on.
Click SAVE to save your signature.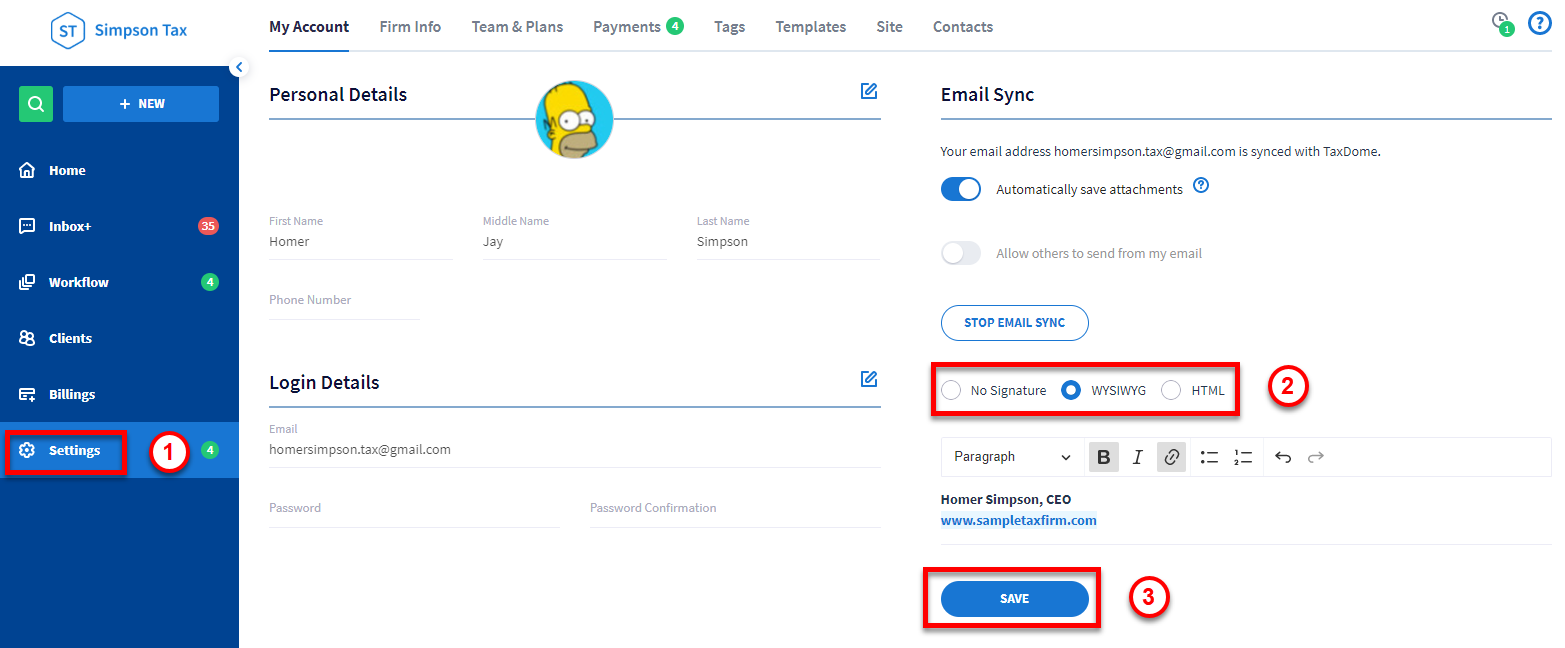 Once added, the signature will appear in all your messages.
Allowing Your Team Members to Send Emails on Your Behalf
By default, your clients always get an answer from the person whom they are writing. However, sometimes you may want to allow your team members to send replies from your email. To do that, you don't need to give them access to your email or TaxDome account, which is unsafe. Instead, navigate to Settings, then turn the Allow others to send from my email toggle.

Once this feature is enabled, your team members who were assigned to a specific client's account will be able to select you as the sender of each message. Note that when the sender is changed when replying to the email, the new thread will be created.

Saving Attachments Directly to Client Documents
You can save email attachments to TaxDome either manually or automatically.
How to save an attachment manually
When a client emails an attachment, you can save it to TaxDome as if the client had uploaded it themselves. Open the email & click Save to TaxDome next to the file, select the year/folder where you would like it placed - and that's it!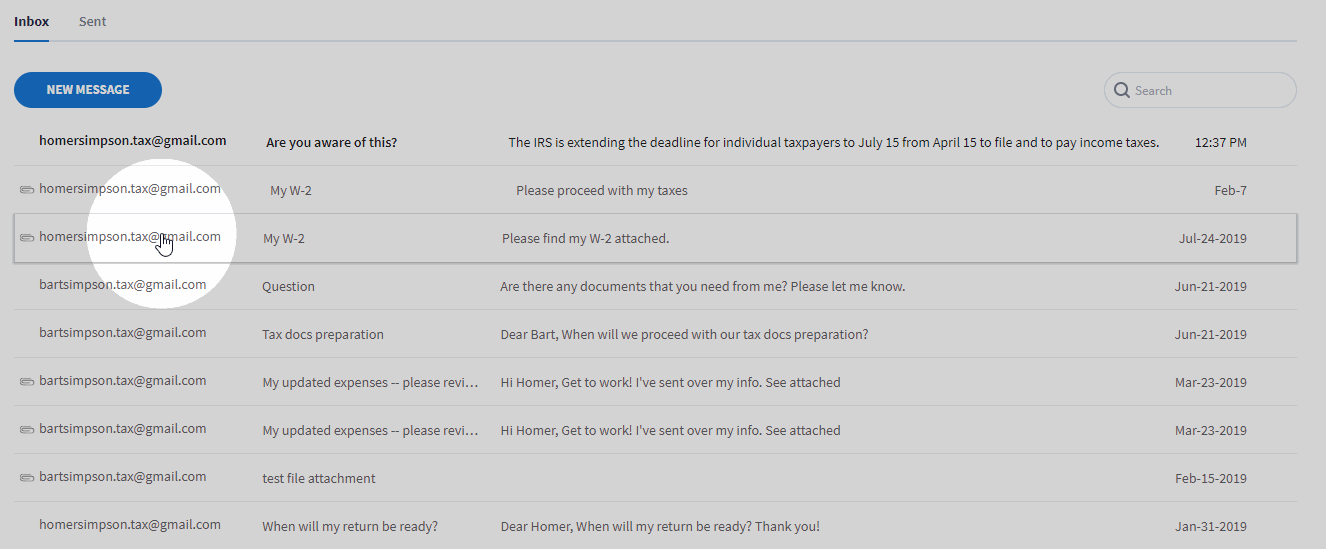 How to save attachments automatically
You can auto-save attachments emailed you by clients. To turn this feature on, navigate to Settings, then turn the Automatically save attachments toggle. With this feature, attachments from clients' emails (MS Office docs, PDF files, and images) will auto-save inside the client documents folder.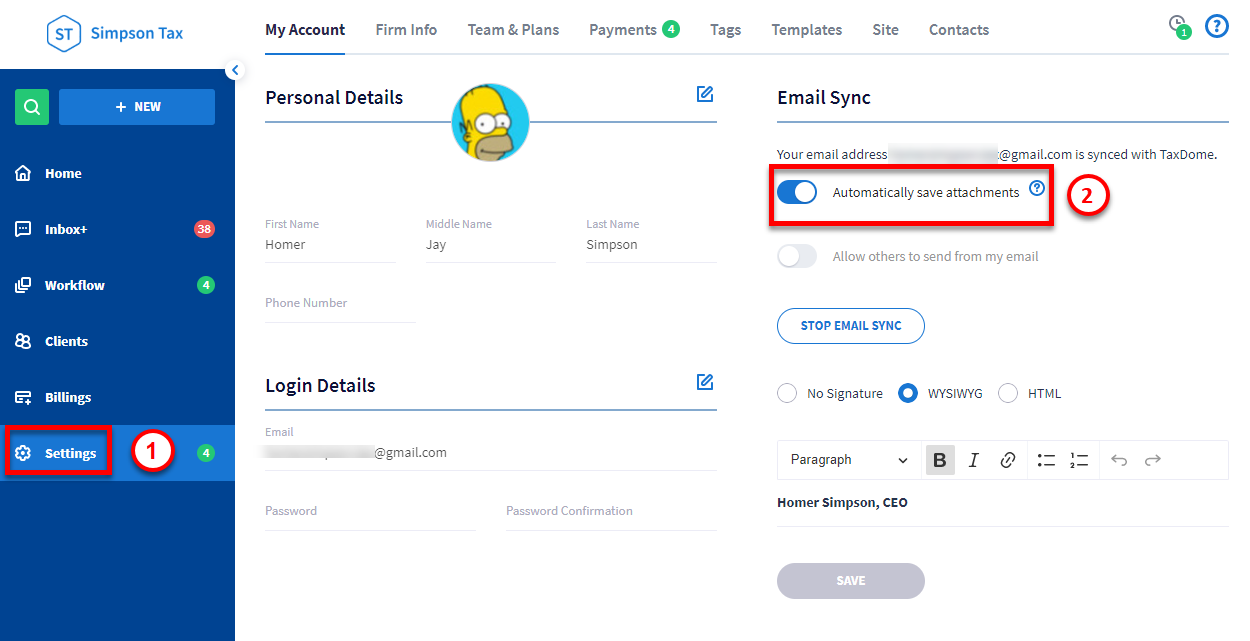 Please note:
If there is a file with the same name and size in the Client's Docs section's Unsorted subsection, then the new one will not be saved.
If there is a file with the same name but of a different size in the Client's Docs section's Unsorted subsection, then the new file will be saved with the appropriate suffix (i.e. FileName (2).pdf).
Files whose size exceeds 25 MB will not be saved.
Stopping Email Sync
You can stop email sync or change the email address that is synced to TaxDome at anytime.
1. Navigate to Settings, then click the STOP EMAIL SYNC button on My Account tab.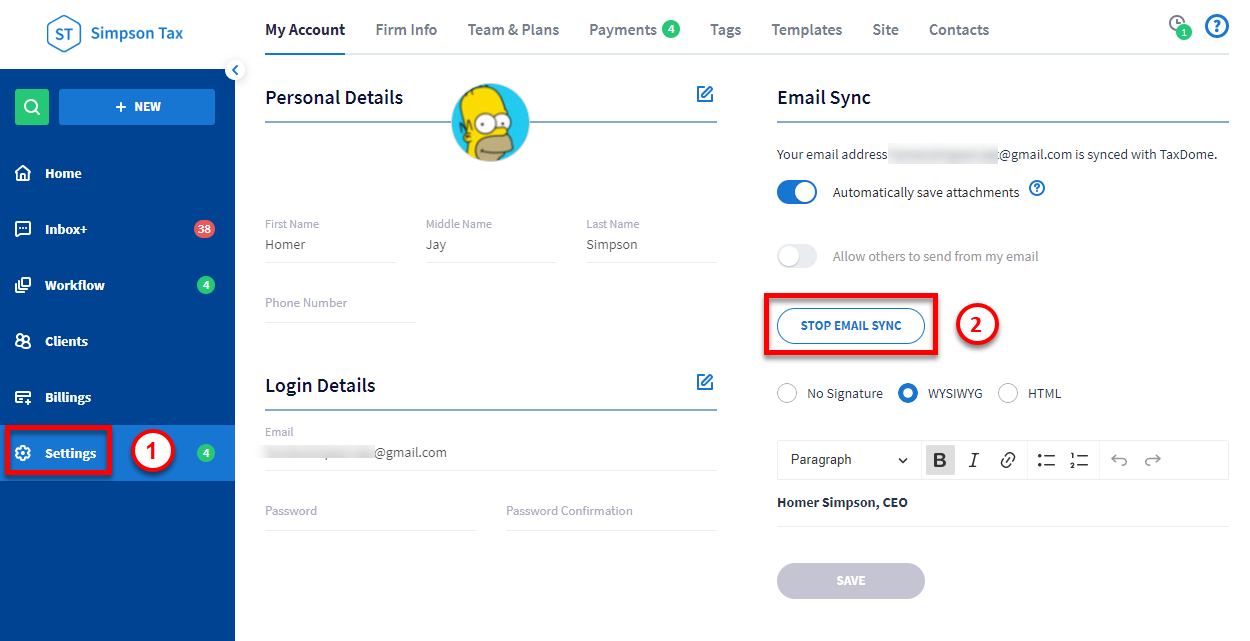 2. Click YES, STOP in the Stop email sync confirmation pop-up.
Email synchronization is now disabled. You can now sync another email with TaxDome.
Did this answer your question?