TaxDome Pricing FAQ
TaxDome Pricing FAQ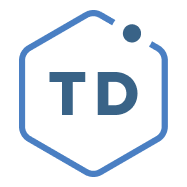 By Mary Cooper
updated 6 months ago
1. How does TaxDome pricing work?
TaxDome has one price plan that includes all its features and unlimited number of clients & storage.
The service is charged per firm user. One subscription = one firm user.
The primary (ie first) firm user must be on an annual subscription. It costs $600 per year.
Additional users can either be on an annual ($600 per year) or monthly subscription ($75 per month) plan.
2. How are additional firm users priced if added later?
All annual subscriptions are set on the same billing cycle; if you add an additional team member, their subscription is prorated to the primary subscription expiration date.
For example, if the primary subscription expires on Jan-1 and an additional annual user is added on Feb-1, you would be charged for 11 months of service (as all annual subs renew on Jan-1).
Monthly subscriptions are set to auto-renew (unless cancelled) 1 month from the day it is purchased.
3. Can clients access the portal after the primary subscription expires?
In order for clients to access the portal, at least one (i.e. primary) license must be paid for.
4. Why do you require at least one annual license?
Because the portal is used as secure document storage by both the firm and its clients, we aim to provide a reliable service to all stakeholders. Annual license ensures that.
5. Are there any limitations on the number of users / storage / features included? Are there price tiers? Is there an "enterprise" plan?
No - we like to keep things simple.
Every TaxDome subscription includes our every feature. Likewise you get an unlimited number of clients and storage space.
6. Does the price vary depending on how big or small the firm is? Do you negotiate? Does TaxDome offer discounts?
No - we have only one price regardless of the size of your firm. We don't think that people that are good at / like to negotiate should pay less than those who don't. Nor do we think that big companies should pay less than small ones.
Therefore, as a company policy, we do not negotiate pricing. You can be sure that you will always pay the lowest price possible (which also happens to be the same price for everyone else).
7. Does TaxDome ever go on sale?
No - it we don't do sales. Tiffanys has been in business for 175 years without doing a single sale. We aim to emulate them. Instead of price gimmicks we focus on making our product the best it can be.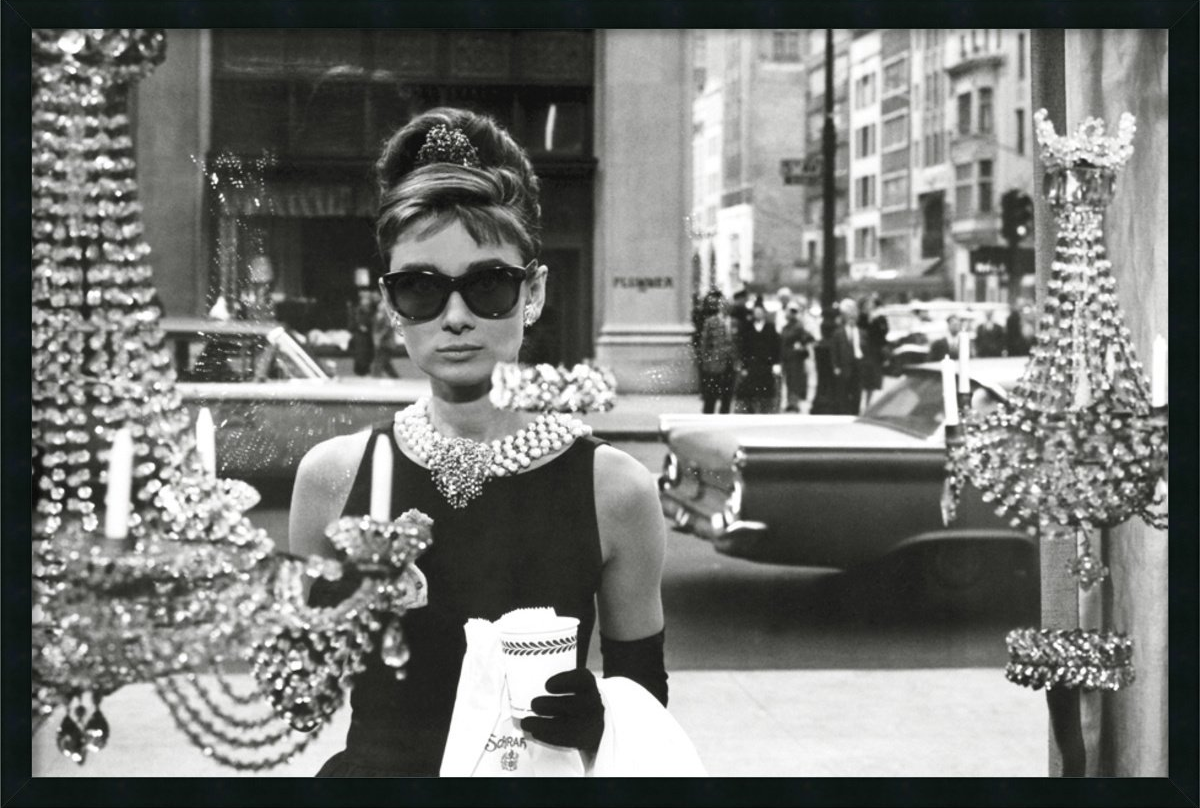 Did this answer your question?