Deleting an Account
Deleting an Account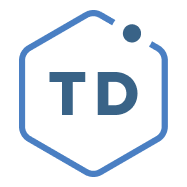 By Mary Cooper
updated 7 days ago
Sometimes, you may need to delete an account that had been created for test purposes or that no longer has anything to do with your firm.
If you delete an account, please keep in mind that it is impossible to undo this action. Once the account has been deleted, all files and data associated with that account are also irreversibly deleted. It is not possible to recover them.
To delete an account:
1. Go to Clients, then click the account's name from the list of accounts. You can also search from the Sidebar on any page by entering their name.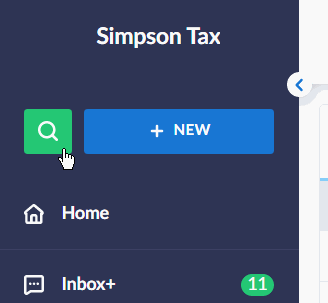 2. Navigate to the Info tab, click on the Delete account link, then confirm the action by typing DELETE in the pop-up. Please note that you should type it in all caps.
3. Click the DELETE button.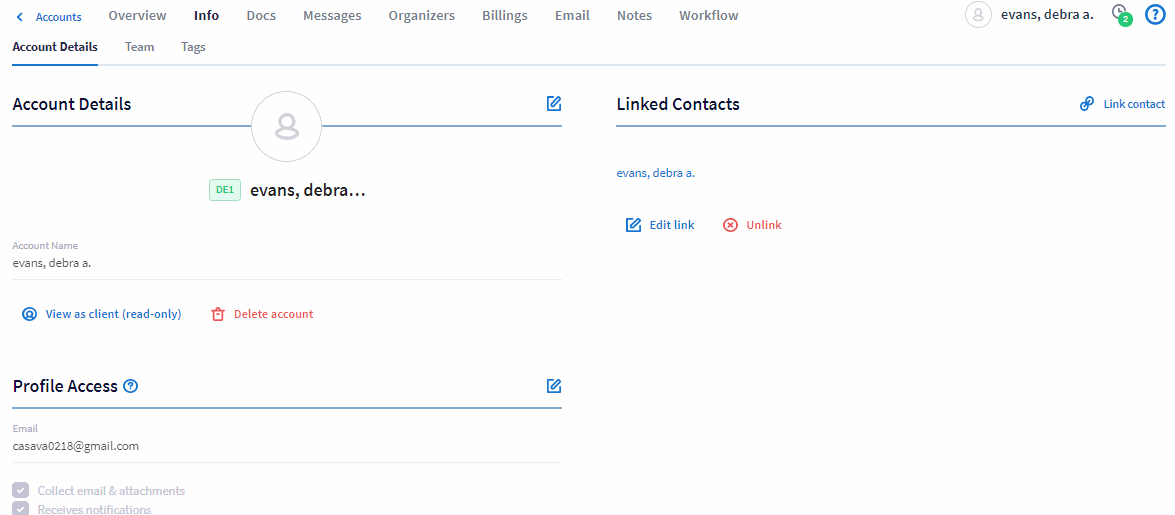 Did this answer your question?