My Client Sees a Blank Page When They Try to E-Sign the PDF File I Uploaded
My Client Sees a Blank Page When They Try to E-Sign the PDF File I Uploaded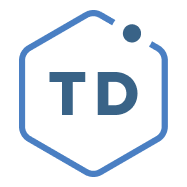 By Mary Cooper
updated 6 days ago
It can happen because the fonts are not embedded in your pdf file. Embedding fonts allows anyone who opens your file to see the document as you intended. You can embed them by using Adobe Acrobat or any other PDF Printer. Below are the steps on using BullZip PDF Printer:
1. Install the PDF Printer, locate BullZip PDF Printer Options in your Start menu, go to the Other tab, select the All option in the Embed Fonts dropdown, then click OK.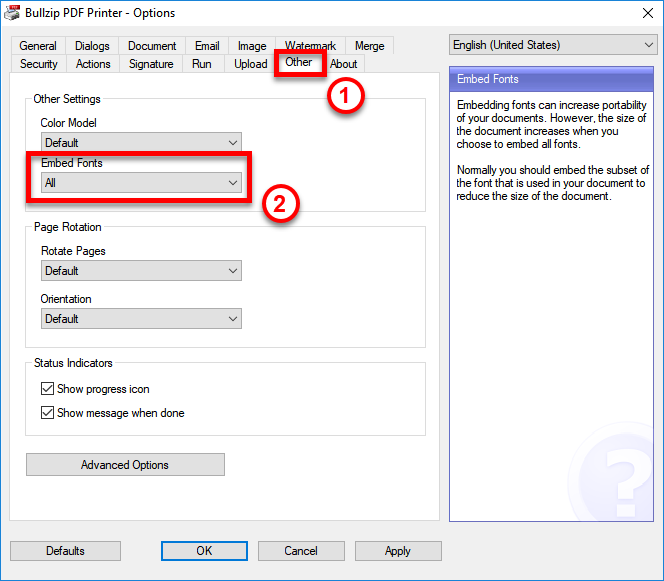 2. Now, open the PDF file in a program of your choice, select the Print option, select BullZip PDF Printer as a printer, then click OK or Print (depending on your program).

3. BullZip PDF Printer's window will open. Select the file destination, then click Save. The new file with embed fonts will be created. You can now upload it to TaxDome.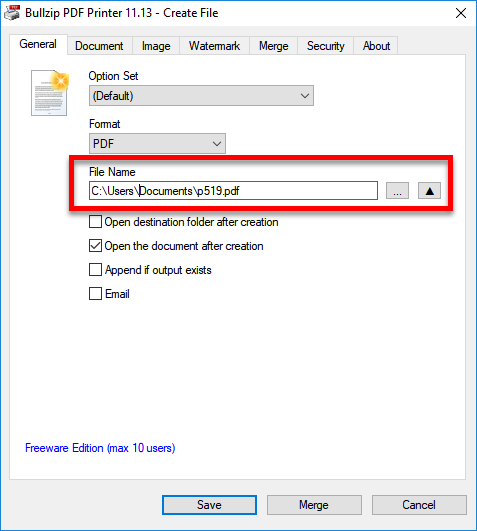 Did this answer your question?