My Clients' Emails Stopped Syncing
My Clients' Emails Stopped Syncing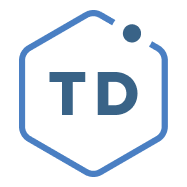 By Mary Cooper
updated about 2 months ago
Did your clients' emails stop syncing? For instance, the documents they send you via email are no longer uploading and you keep getting an error message when you try to open a client account profile Email tab.

This happens when email credentials have changed or become outdated. For example, you or someone on your team changed their email login info. Since TaxDome retrieves emails from your entire team, it will fail to if there are mismatching credentials. In that case, you'll need to resync your email or ask a team member to resync theirs:

1. Go to Settings, open your My Account tab, then click the STOP EMAIL SYNC button in the Email Sync section.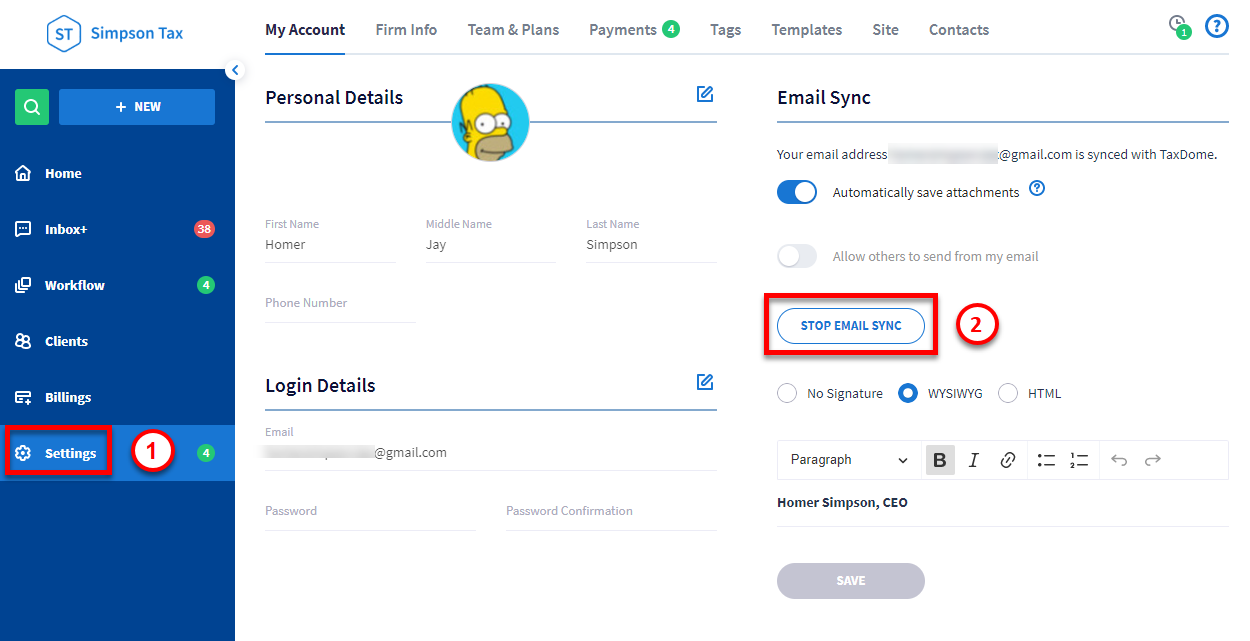 2. Click YES, STOP in the Stop email sync confirmation pop-up.
3. Click the SYNC YOUR EMAIL button, then follow the instructions to sync your email again.



Did this answer your question?