Your First Week With TaxDome
Your First Week With TaxDome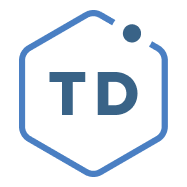 By Mary Cooper
updated 15 days ago
Welcome to TaxDome! This article will guide you through the quickest way of getting your practice up and running on TaxDome. It covers all the fundamentals, so that you can start using TaxDome right away.
Using the Onboarding Banner
Once you've registered and logged in for the first time, you'll see a blue onboarding banner at the top of the page. It's there to help you quickly get started. Click the SHOW ME button to begin.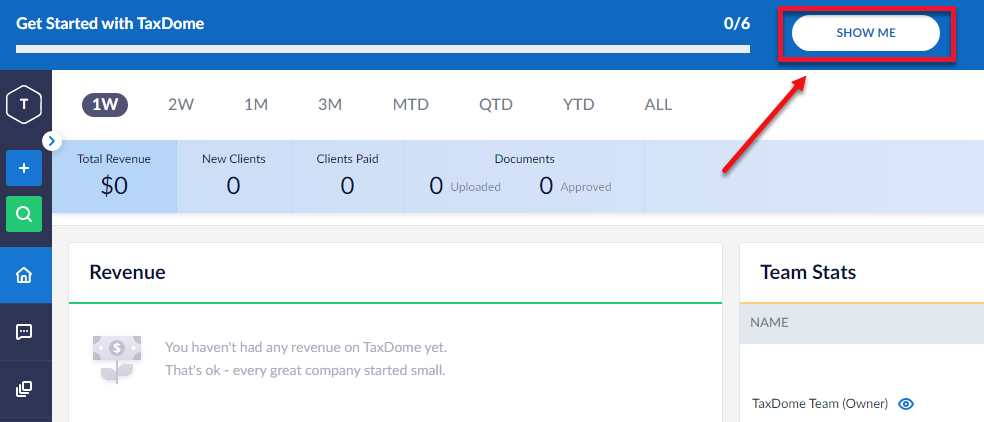 A pop-up screen will then appear, listing the next six simple steps, all covered here. You can perform these steps in the order they appear or in any order you'd like. Your progress will be shown on the pop-up as well as on the banner at top.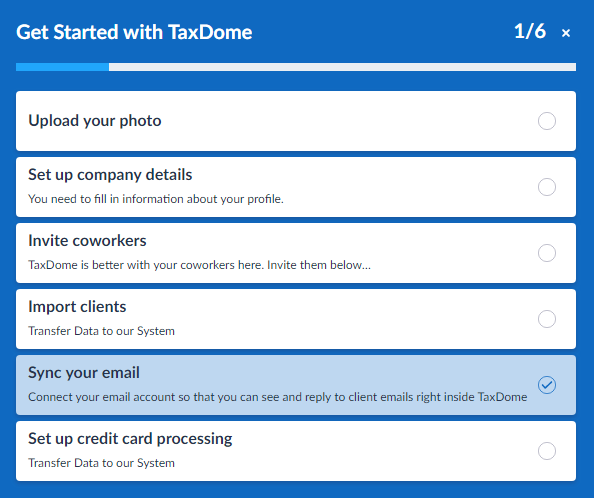 Uploading Your Photo
Your photo appears in the footer of any email you send from TaxDome. Until you upload one, the footer will show an an anonymous silhouette, so you may want to get started with that. It's a nice way to immediately personalize your TaxDome.
Click Upload your photo on the onboarding pop-up.
On the next pop-up screen, click the edit icon in the upper-right corner, then click Upload Photo to add a picture of yourself.
Locate the image you would like to use, then crop it for fit.
Click SAVE CHANGES.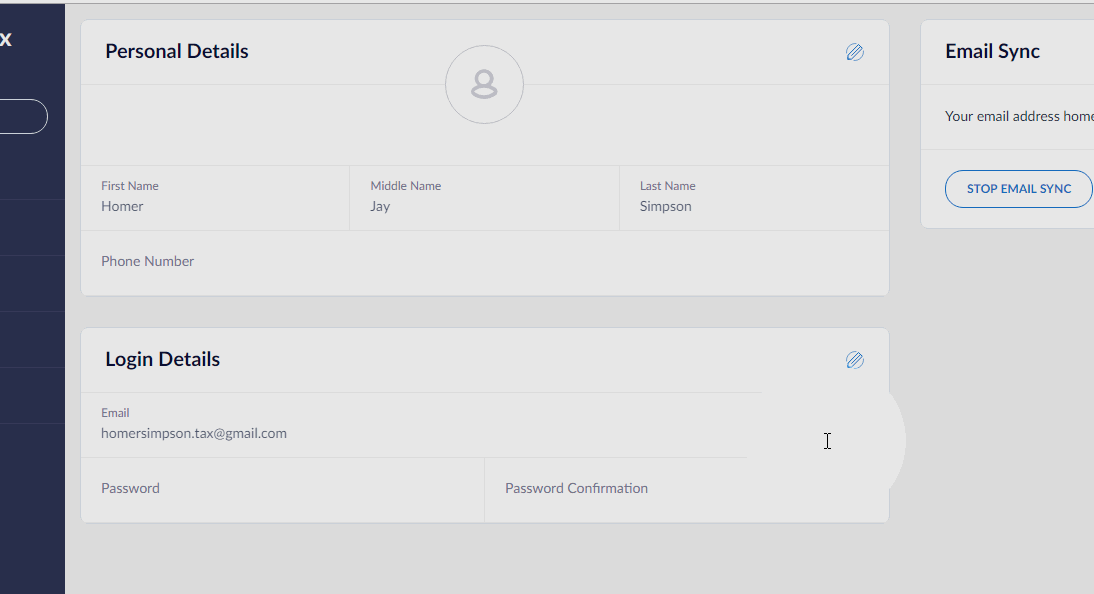 Setting Up Company Details
Once you fill in information about your firm, clients will be able to see it in their dashboard. We ask you to fill this information during a firm registration. However, you may update of change your firm info if you need to.
Click Set up company details on the onboarding pop-up.
Type in the details, such as your firm's email, street address, city, state, ZIP code, phone number, and website (if available).
Click SAVE.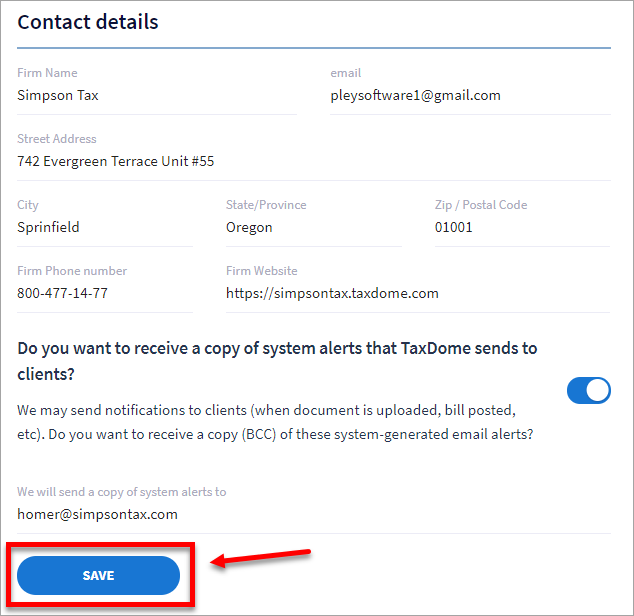 Inviting Coworkers
Are you working by yourself or with a team? You can add coworkers to TaxDome. Once you have, you'll be able to assign clients and tasks to them, explore revenue metrics, and much more.
1. Click Invite coworkers link on the onboarding pop-up.
2. Click ADD TEAM MEMBER.

3. Enter the team member's personal details: first name, middle name, last name, and email.
4. Grant the team member access to their new account. This setting may be modified at any time.
5. Click SEND INVITE.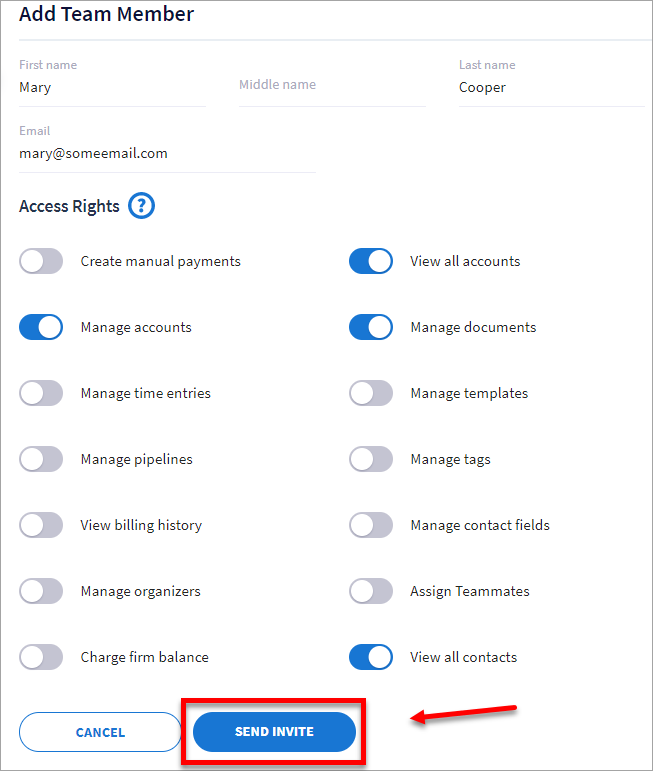 Once your team member's account has been created, TaxDome will send them an activation request by email. They will need to accept this request and create a password in order to activate their account.
Once their account has been activated, your team member will be able to access their account by going to your firm's TaxDome URL and entering their email address and password.
Importing Clients
Having all the pertinent info you need about your clients available in TaxDome helps to easily manage them. There are several ways to add client accounts to TaxDome, however importing is the fastest one.
1. Click Import accounts on the onboarding pop-up.
2. Follow the import wizard as described here.
Syncing Your Email
Syncing your email will allow you to see and reply to all client email right on TaxDome. Start by clicking Sync your email on the onboarding pop-up, enter your email address to sync, then follow the instructions to connect your email to TaxDome.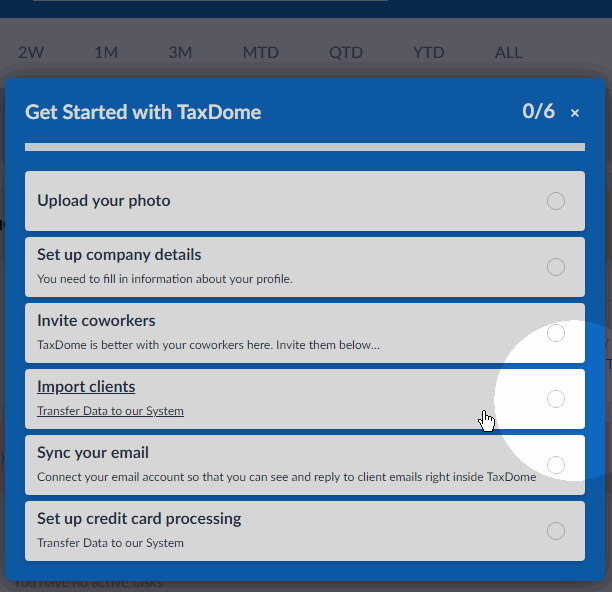 Read more on specific email provider sync options in our help article How to Sync Your Email with TaxDome.
Setting Up Credit Card Processing
Connect to Stripe so that you can securely accept credit card payments through your TaxDome account.
1. Click Set up credit card processing on the onboarding pop-up, then click Connect with Stripe.

2. Click the Sign in link at the top right of the page, then enter your Stripe login credentials.
If you don't have a Stripe account yet, see our instructions on how to sign up.
3. Authorize TaxDome to access your account by clicking the Connect my Stripe account button.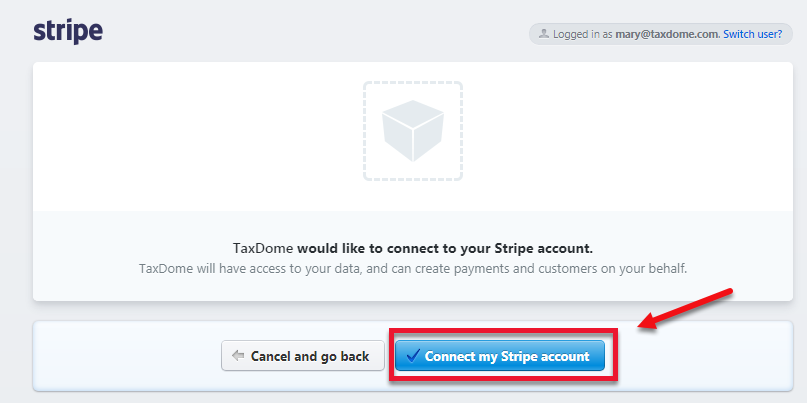 Your TaxDome account will be connected with Stripe and payment processing enabled.

Setting Up 1:1 Onboarding
Support is free and included with TaxDome. Once you have attended the live demo, we encourage you to make use of your free 1 on 1 onboarding session where we walk you through setup & answer any questions you may have. Unlike the demo where we share our screen and show you a feature overview, in the onboarding you share your screen and we are able to guide you to setting up your firm and make sure you are ready to take your practice to the next level.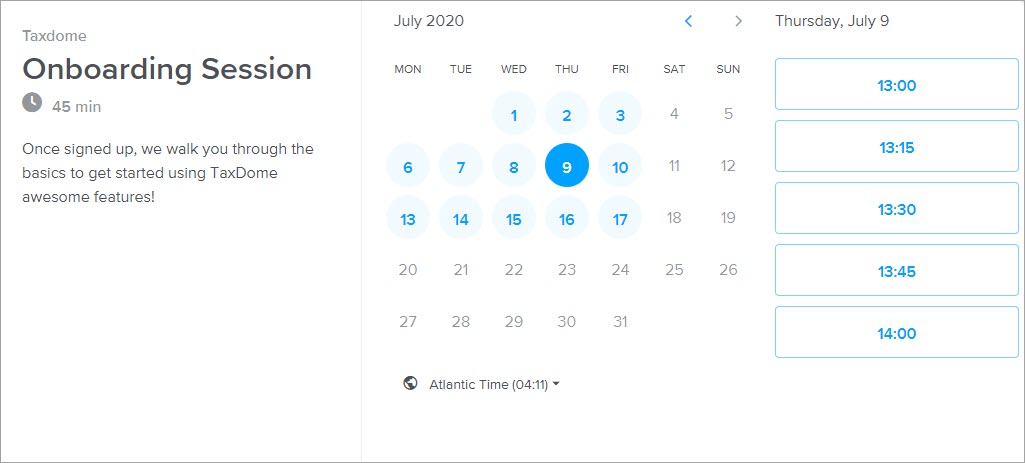 Did this answer your question?